7 Gorgeous Messages to Write in Your Baby Thank You Card
Words by Utterly Printable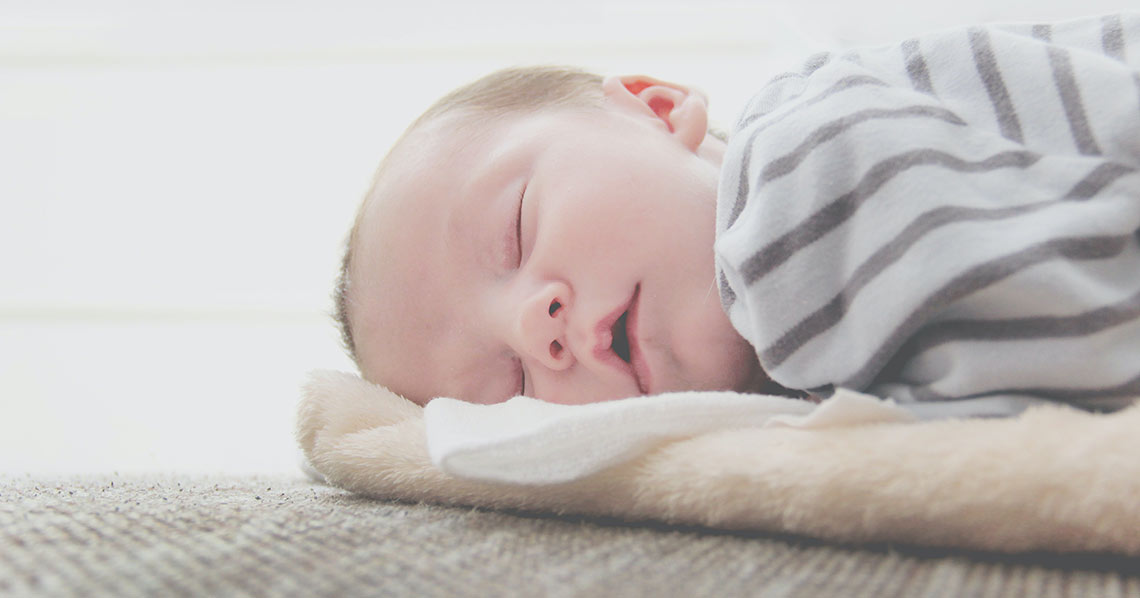 A new baby generates an outpouring of love and support from friends and family like no other. It is no wonder really, there is something magical about the miracle of life and birth. Of course, as parents it is amazing to receive so many generous gifts, and despite 3am feedings and very little sleep, you should of course take the time to thank people.
Now, we understand if the baby brain has well and truly kicked in and you can barely string two words together let alone a coherent sentence, so here are some ideas for you to crib (do you see what we did there!) and pop in your very own printed baby thank you cards.
What do you write on a baby thank you card?:
We are so thankful for your amazing gift, and all of the Best wishes and love you have sent thank you so much for your support as we enter a new chapter of our lives as a family. We cannot wait to introduce you to our darling Sophie all our love Lily and Ben.
We just want to say thank you so much for your lovely card. It is wonderful to have so much support at this amazing time of our lives and we are blessed to know that so many people are thinking of us. Please do come and visit us and our baby Sophie very soon all our love Lily and Ben
On behalf of our baby Sophie we would like to thank you so much for your amazing gift. We can't wait for you to meet her and have a cuddle please do let us know when you can visit love Lily and Ben.
We are so grateful for the amazing gift you have given us; it will come in really useful for Sophie. Love and gratitude Lily and Ben.
It was a pleasure to see you the other day, so sorry for being so tired! Thank you so much for the wonderful present you brought us. Please come and visit again soon, Sophie loved seeing you. Love Lily and Ben
Thank you for the generous gift you sent for Sophie. We have added that to her trust fund. I appreciate the miles between us make it hard to see you, but we are so thankful for you good wishes and thoughts. Hopefully we can see you soon. Love Lily and Ben
We are so blessed to have you in our lives. We look forward to Sophie growing up with you as her godparents we thank you so much for the lovely gifts you sent. You mean the world to us. Lily and Ben
Now you know what message to write in your baby thank you card, it's time to get some printed! We have a great range of cute and affordable baby thank you cards for you to choose from. They're all ready to be personalised online in seconds.
If you've only just had you visit from the Stork, maybe you might like to have a look round our range of printed birth announcement cards. UPDATE: We now also offer digital birth announcements for WhatsApp and text message.