Premium stationery for life's biggest events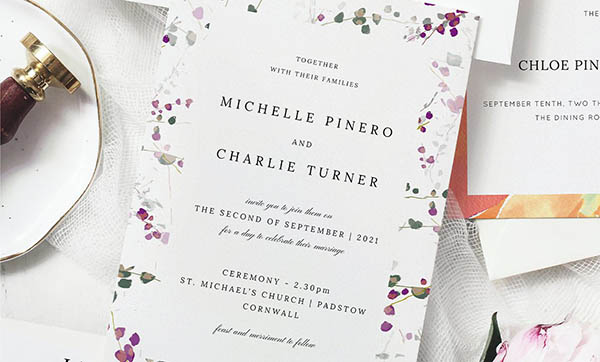 welcome to our
Information Hub Family Page
Our information hub pages provide detailed insights into some of our core products, including funeral order of service, wedding order of service, and wedding thank you cards. Each page offers guidance on the nature of the product, etiquette, design tips, and other valuable information to help you create the perfect stationery for your needs.
Explore our hub pages below:
Information Hub: Funeral Order of Service
Learn about the importance of a funeral order of service, its essential components, and how to create a touching tribute to your loved one with our customisable templates and expert advice.
Information Hub: Wedding Thank You Cards
Show your appreciation to your wedding guests with our elegant and personalised thank you cards. Find out the proper etiquette and get inspired by our design ideas.

Back to the top