Tell us what you think!
Share your experience with others & help us improve!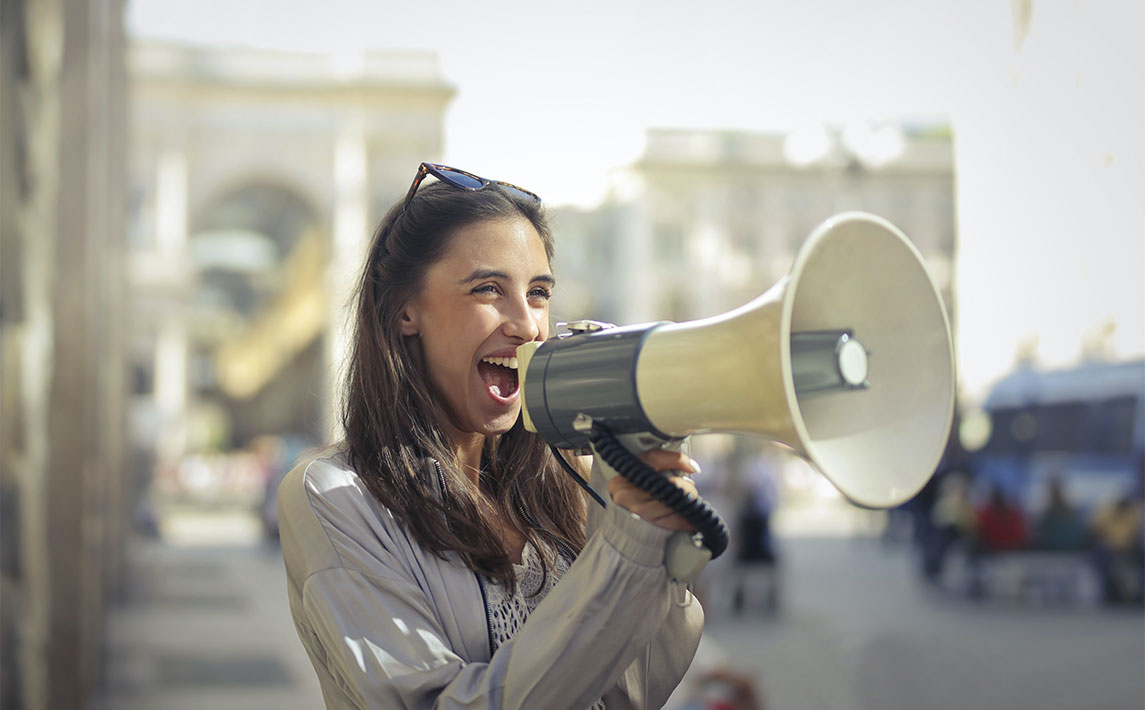 We hugely value the thoughts and opinions of our lovely customers. It is only through reviews, feedback and testimonials that we can find out what it is as a company that we are doing well, as well as the things that we need to work on.
If you've used Utterly Printable for your personalised stationery printing, then we would love to hear from you! In order to keep things transparent as possible, all of our company reviews are also held on our Google My Business Page. If you click the button below then you will be taken straight to a review form where you can tell us, and others, exactly what you think of your Utterly Printable experience. Or, if you're looking to find out what others think, you can find existing reviews of Utterly Printable here.
Review Utterly Printable On Google
Alternatively, you can review us by filling in the form below. Your feedback will be sent straight through to our managment team before appearing on our website for all to see!
thank you x