Utterly Printable Reviews
What do our customers say about us, our products and our service?
We want you to truly know who we are as a company before you use us. Indeed, we want you to feel confident and relaxed that we are going to deliver the best possible product we can, every time. There is no better way of giving you piece of mind than showing you the testimonials and reviews of our past customers.
Below are the reviews of individuals, couples and families who have trusted us to deliver their personalised stationery. They are taken from our "Google My Business" page and, in the spirit of complete transparency, they can be verified at that location.
We hope the below will give you the confidence to shop with us, but if you need more information on our service, ethos, environmental commitments or product range, please just get in touch. We love a chat!
Superb customer service
I ordered funeral order of service cards which were on a tight turnaround. Chris went out of his way to ensure we received them on time, which was so appreciated. Cards themselves were beautiful. Would definitely recommend.
Amazing Quality
We ordered our save the date cards earlier this year at the start of the pandemic. Despite this, the delivery was very quick. The cards were easy to design and amazing quality when delivered. We have had many comments saying how much people loved the design too! We will definitely be back to order our invitations.
Taken from our Google MyBusiness page…
Brilliant customer service and excellent quality print. Would 100% recommend!
Taken from our Google MyBusiness page…
The service I received was outstanding. Utterly Printable answered my emails instantly and true to their word got my printing to me on time. Very pleased with the service, great customer care!
Taken from our Google MyBusiness page…
Chris and the team were fantastic in getting our wedding thank you cards sorted. There was a slight issue when we received the tester thank you card which was swiftly sorted by Chris. Would highly recommend and will be using in future
just a quick word...
You will almost certainly find that, despite our best efforts, not every review has 5 glowing stars. But instead of filtering those out, we want to be as transparent as possible and show all our reviews as they were written, warts and all.
Where we might unfortunately slip-up on occasion, we promise you 2 things: firstly, we always do our best for every customer, so when mistakes happen, they are not for a lack of effort or care; Secondly, we will ALWAYS do what is called for to make good on any shortcomings in our service. In other words, we will always strive to do right by you as our customer.
Useful links:
Find out a bit more about our design & print service:
Leave us a review:
Good, bad or indifferent, we want to hear what our customers have to say.
No matter whether you loved or loathed using Utterly Printable for your personlised cards, invites or announcments, we want to hear from you. Either head through to our leave a review page, or follow the button below. You will be taken through to our Google My Business page where you will be able to leave your review for us, our future customers, and the World.
Review Utterly Printable
Our most popular products:
Now you've read our reviews, maybe you'd like to take a look round our products? He're are some of our most popular printed items.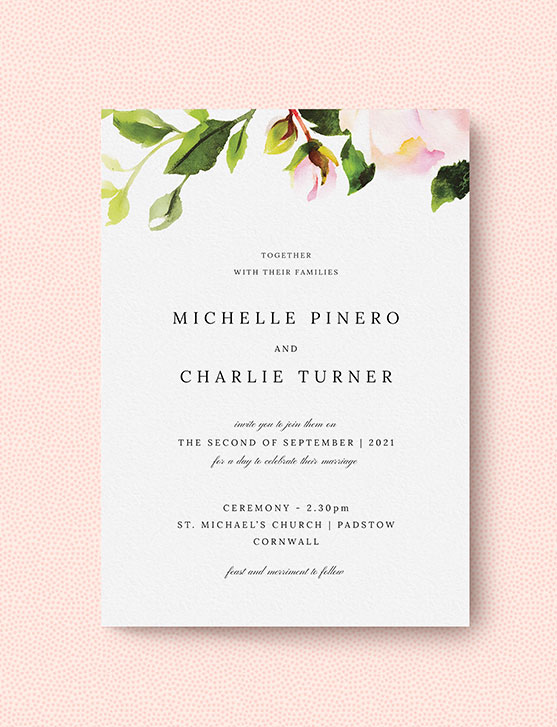 Personlised Wedding Invitations
No matter you and your partner's style, we have the high-quality wedding invite to match.
All Wedding Invitations | Floral Invitations | WhatsApp Invites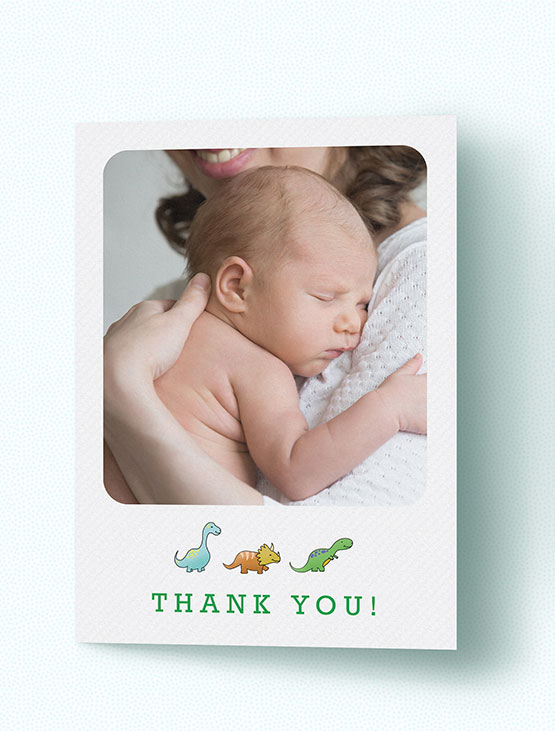 Baby Thank You Cards
Thank you cards for babies that are as cute as can be. Checkout our charming range below.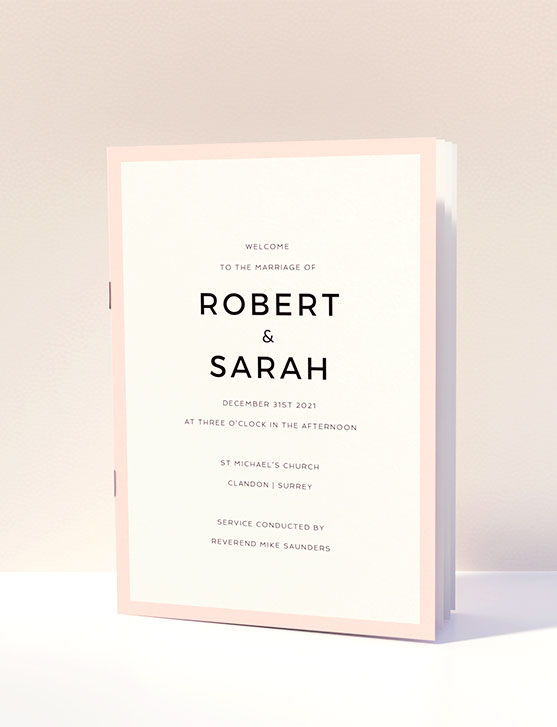 Order of Service for Weddings
Multi-page wedding order of service to ensure your ceremony goes off without a hitch.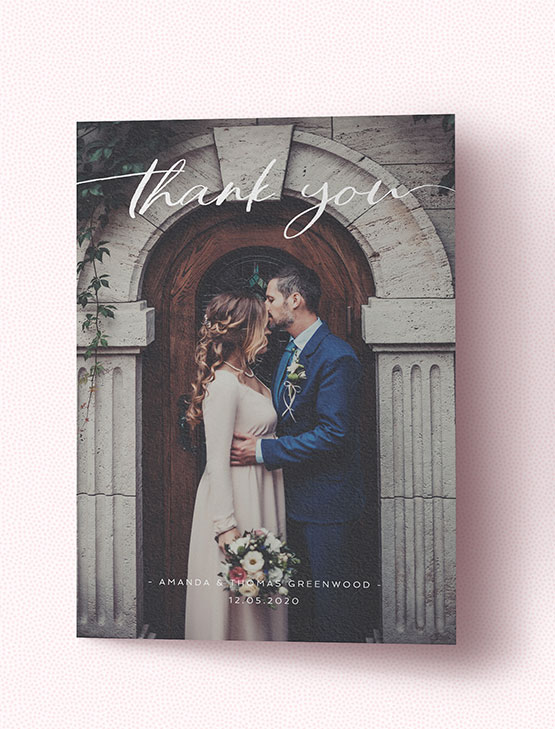 Wedding Thank You Cards with Photos
The best wedding thank you card printing around. Check out our wide range of card designs and styles.