Who Do You Invite to a Christening?
Words by Utterly Printable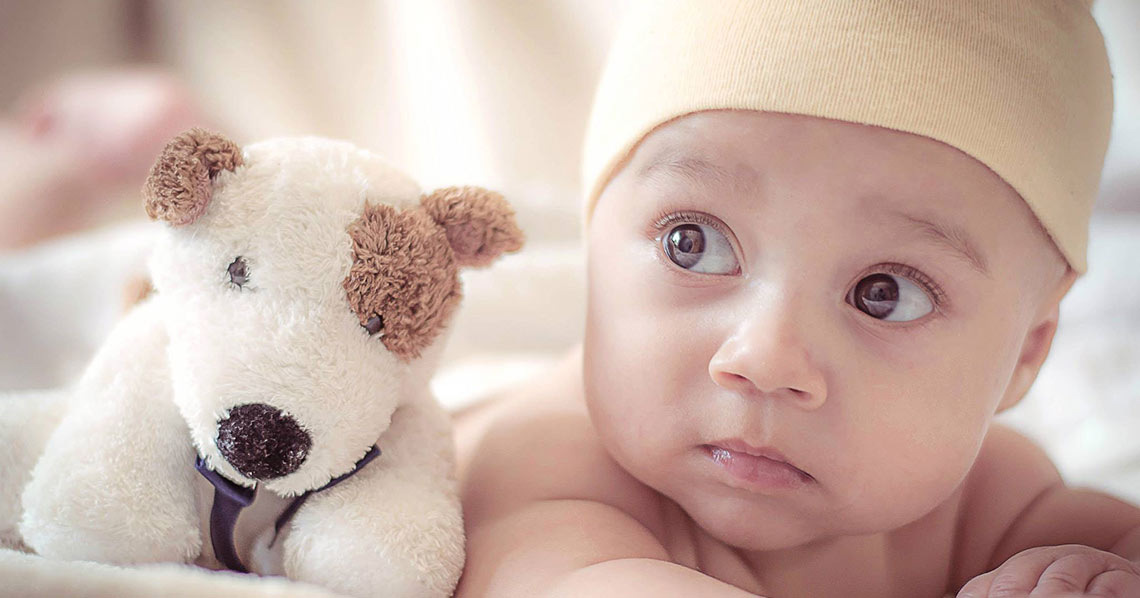 Planning a christening is not something that happens very often in life, so when it's your turn it can be hard to know who you should invite. Generally, it depends on the venue. Your christening is likely to take place in a church and depending on the faith there will be traditions about who can and can't be invited and how many guests you can have. It is also a day of two parts, and the christening party tends to be quite small, but more people are invited to attend the party afterwards.
Check with the Venue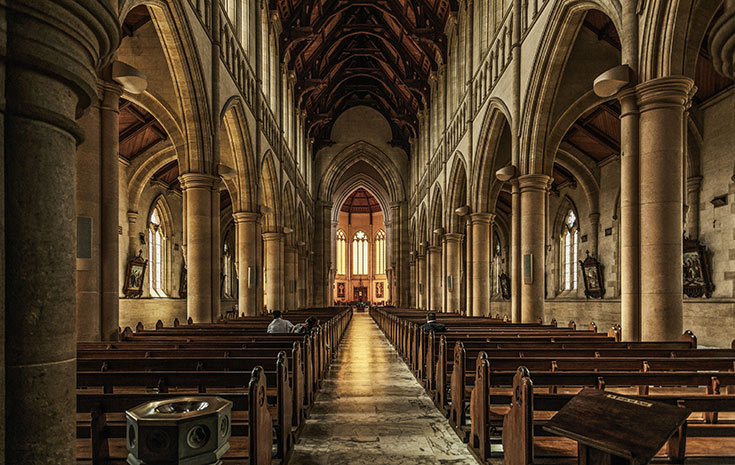 Some churches are happy for as many people as possible to attend. However, for the actual ceremony only the very close members of the family should approach the baptismal font. Many christening ceremonies form part of the standard Sunday service, in which case anyone is welcome to be in the church. You may have more flexibility however if you are having a closed service for your son or daughter.
Generally, you will have the parents of the baby being christened, any siblings, the godparents that have been nominated by the parents and very close friends/family. These are the people are normally welcomed to gather around the font.
How to Invite People
You need to make sure there is no confusion as to the role that will be played by the guest on the day. If you are inviting people to the after party only, you can say on the invite that there are restrictions on the number of people allowed at the church, but you would love them to celebrate with you afterwards. If you were inviting them to the ceremony but they are to play no part, you need to gently make sure they understand that they are coming to watch. And finally, all your key members of the christening party need to understand their roles.
This might mean you want to word the different invites in different ways, and to ensure there is no confusion the wording for those attending the church should make it clear that the baptism includes the parents grandparents and godparents who are all named on the christening invites as well as the dress code or other requirements for the church. If you are just inviting them to the reception, you can leave in the details of the actual christening ceremony and simply ask them to join you afterwards with a time, venue and whether food is provided.
If you are keeping the affair small with just the christening party in attendance, and only plan to cater for them after the event you may not need to hire a hall but may be able to provide the catering at home, or maybe at the grandparents' house.
As part of our wider births and children stationery range, we bring you a charming collection of personalised christening invites. All of our christening invites are available for printing on premium card stocks at incredibly affordable prices. And of course, for after the big day, we have a range of gorgeous christening thank you cards for you to send out to your loved ones.
However, if you are looking for an even more cost-effective solution, we can recommend our new range of WhatsApp christening invitations. As part of our online invitation product range, they are easy to design online and even simpler to send out by WhatsApp or text message. What could be easier?