Discussion: Do I Really Need a Professional Wedding Photographer?
Words by Utterly Printable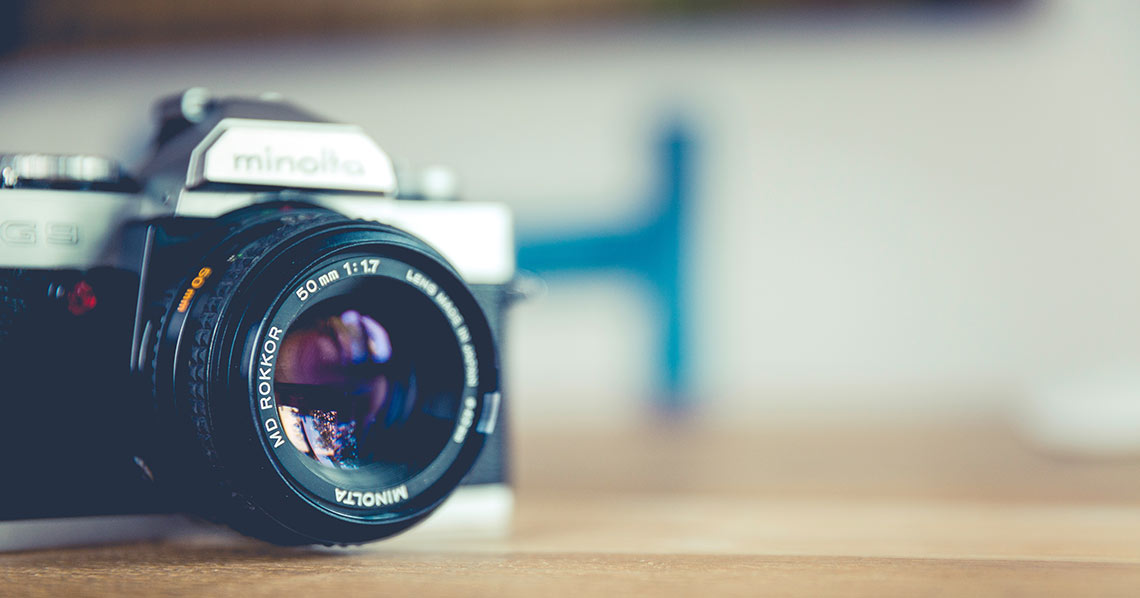 There are various schools of thought when it comes to planning a wedding. For some people it will be a very expensive day that comprises all of the elements they have dreamed of since they were much younger.
For others, it is about budget, as they would prefer to keep the money for things like their first home or a large holiday. (And If the latter is true for you, then we have a great selection of super-premium yet surprisingly cheap wedding invitations to choose from).
Of course, neither approach is wrong, but it does open up many discussions on what the vital components of the wedding are and what you can really do without. So today we are discussing the question of wedding photography and whether you really need a professional wedding photographer.
I've been married twice, and the first time I had a professional wedding photographer, and the second time I didn't. My opinion personally is that while the photographer provided some very beautiful images it changed nothing about my memories of the day. He was actually a family friend, so the amount we paid was significantly discounted but it was his trade and what he did for a living.
In most cases, there is no doubt that you get what you pay for. There are hundreds of people who own a digital camera and think that makes them a professional photographer, offering their services for weddings. Thankfully, these services are often offered at a cheap rate, and to be fair you can get a good experience this way, we all have to start somewhere. A good student photographer will be using the experience to ensure that they are improving all the time and would have done plenty of research about composition of shots, lighting, and more. A professional photographer will literally be crawling around the ground, climbing trees, standing on chairs and more to ensure that they get the best shot.
At the other end of the scale, a budget wedding suggests that you have your friends and family taking snaps on their mobile phones. This leads to a very candid and honest reflection of the wedding. It also means that you have almost immediate access to your images as they can be uploaded to social media or cloud storage for you to look at.
With a professional photographer, you are going to get stunning images, but admittedly after a waiting period. They will take the time to go through the millions of shots they took and single out the ones they actually considered worthwhile. We're talking about the photos that make the best wedding thank you cards. As an amateur wildlife photographer, I know that I take about 300 shots and end up keeping maybe 10. This is the bottom line, and the reason why a professional wedding photographer is worth their weight in gold to some people. If you want to picture perfect images to sit on the mantelpiece for years, then yes, a professional photographer is absolutely imperative.
However, if like me you have a more relaxed attitude and genuinely don't get caught up in the hustle and bustle (the second time I got married I didn't wear white in fact I wore leather trousers and arrived on the back of a motorbike). Then, a professional wedding photographer is not something that would feature high on the list of things to spend money on.
The bottom line is this: go with what feels right for you. You can always have a look at asking for gifts of money rather than things in order to cover some of the costs. But try and make the decision that you can live with.