Unique Christmas Presents: Why Not Give Personalised Note Cards?
Words by Utterly Printable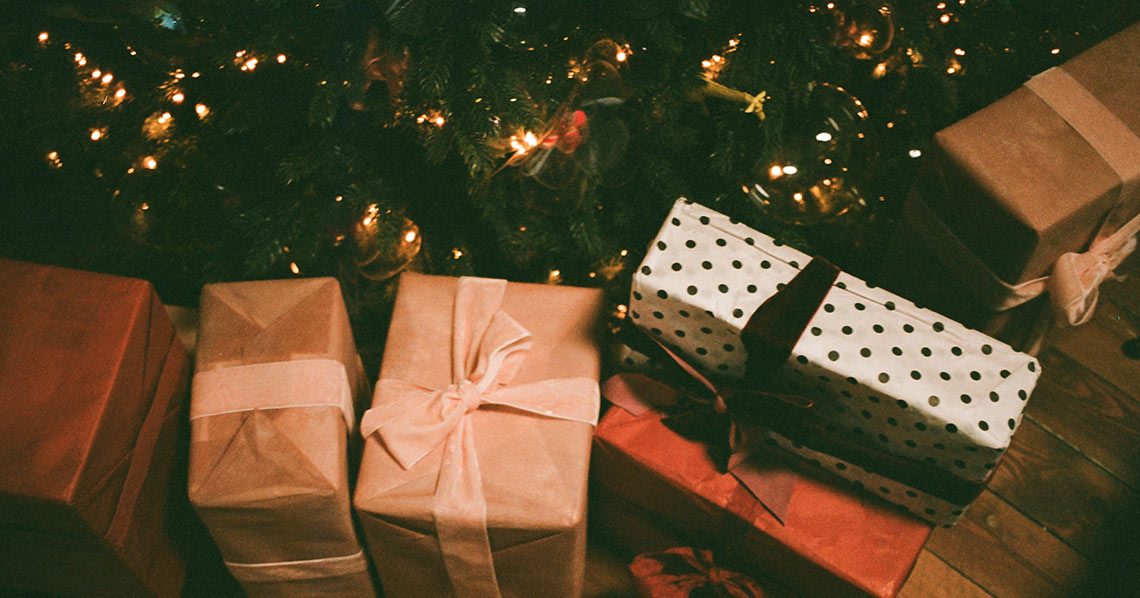 Knowing what to get people for Christmas can be really tricky. It's hard to get the balance right sometimes, and most adults already have anything they could possibly want. If you're looking to get someone a thoughtful gift Christmas, one that they will actually appreciate (it's only natural), then why not consider some personalised notecards?
The Art of Writing
With mobile phones and computers, writing has become something of a lost art for many people. There is simply no need to do it and that, in a way, is really quite sad. However, it is always nice to be able to thank people with a personalised correspondence card. There is huge value in just dropping a loved one a note to show you are thinking about them. Bespoke printed stationery is not something people generally buy for themselves, so it makes a lovely gift. We think that the traditions of sending mail should continue despite our instant lifestyle. Personalised stationery is one way to help keep this wonderful tradition alive.
Personal and Caring
How often do you go to the front door to collect the mail and find a pile of bills and other official looking letters? There isn't really anything to get excited about anymore unless you're expecting a parcel. It would be so nice to go to the front door and see a handwritten envelope, when it's not your birthday, and you're not expecting it. Upon opening it you will find a delightful handwritten note and imagine how much that could cheer up a day.
Knowing the Recipient
Of course, the other wonderful thing about bespoke note cards and envelopes is that because you know the recipient, you can choose something that is totally appropriate for them. We have a wide range of personalised stationery sets on offer. Firstly, we have our collection of correspondence cards for men. Secondly, our personalised notecards for women. And finally, we have our range of his and hers stationery. All basis covered!
Personalised Gifts
If you wanted to compliment this with something else, there is a wide range of personalised gifts on the market. You know yourself that getting a standard bath set or perfume set from a High Street vendor is hardly exciting. It almost suggests that the person didn't know you enough to find something to suit you. Personalised gift show that you really are thinking about that person and no one else when you choose the present. You can get pens and pencils personalised with a name, and that would make the perfect complimentary gift to go with your present of note cards and envelopes. You could even pop in a book of stamps, giving them everything they need to get started. Happy shopping!